Group photo Tari Kihinga staffs and Mati Mubondo students on the final day of their field practical training which started from 05th July, 2021 to 27th July, 2021 at TARI Kihinga.
27th July, 2021 08:16
By

MWIJAGE.TAWFIQ

News
---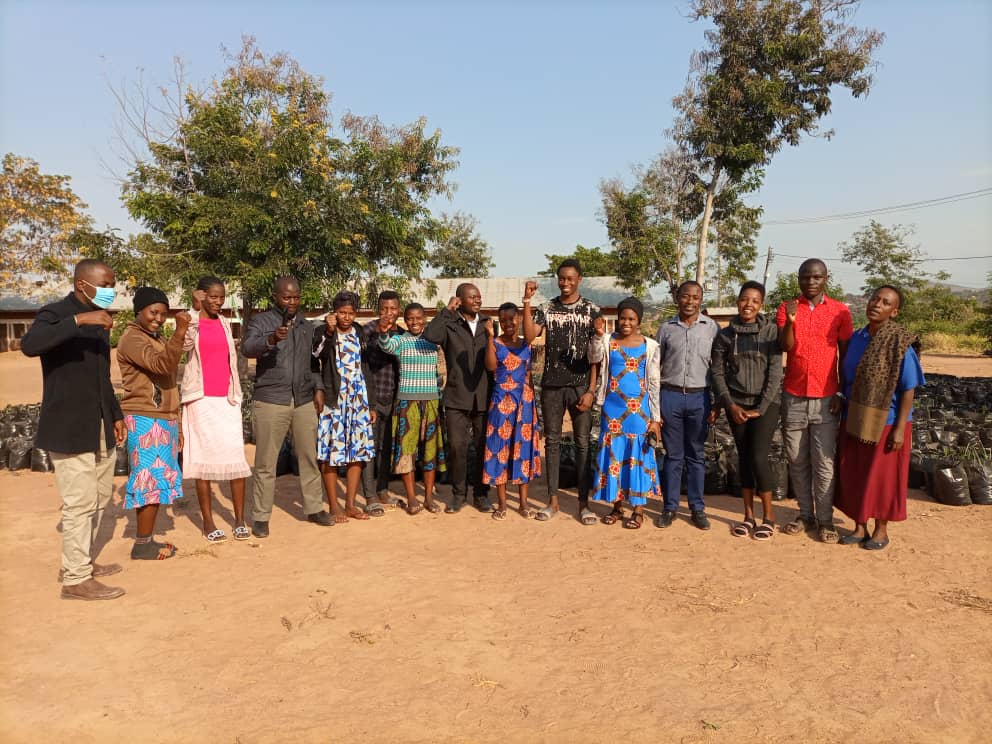 Students from the Mati Mubondo Agricultural Training Institute have completed their Field Practical Training at TARI-Kihinga research center. The training started on 05.07.2021 here at TARI Kihinga, where four (4) student of Diploma in Crop Production and six (6) students of Certificate in Crop production have received training in good Agricultural Practices of Oil palm.
---