DO NOT IGNORE MENTAL HEALTH ISSUES
15th November, 2023 10:51
By

MOSSES.BAYINGA

News
---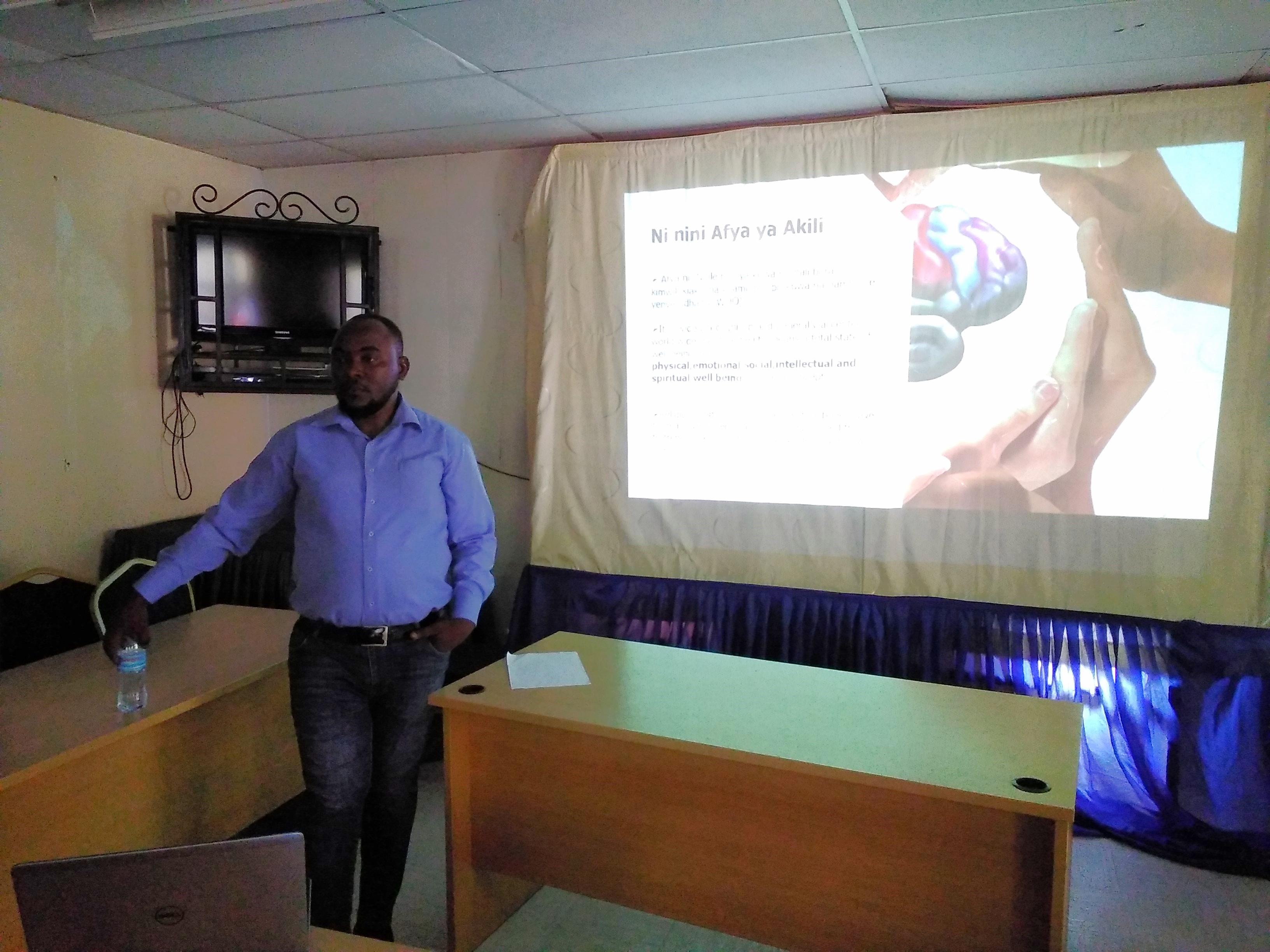 Mental Health Doctor, Paschal Kang'iria has advised the employees of the Tanzania Agricultural Research Institute (TARI) Selian Centre not to ignore mental health issues because human quality is measured at work and at home when you are mentally health.
Dr. Kang'iria has said that many people have been monitoring physical health issues and not paying attention to mental health due to various reasons including stigma for people with mental health problems.

He added that there are various ways to improve a person's mental health which includes talking to people you trust, exercising, eating healthy, meditation, having a quality time with people you love and care, self-praise and to help others reach their goals.
He has also inquired TARI Selian staffs to help colleagues with signs of not being mentally stable to seek help from mental health professionals and not to gossip or stigmatize them.
---