PARLIAMENT'S BUDGET COMMITTEE WANTS RESEARCH TO REACH THE CITIZENS
13th November, 2023 12:24
By

MOSSES.BAYINGA

News
---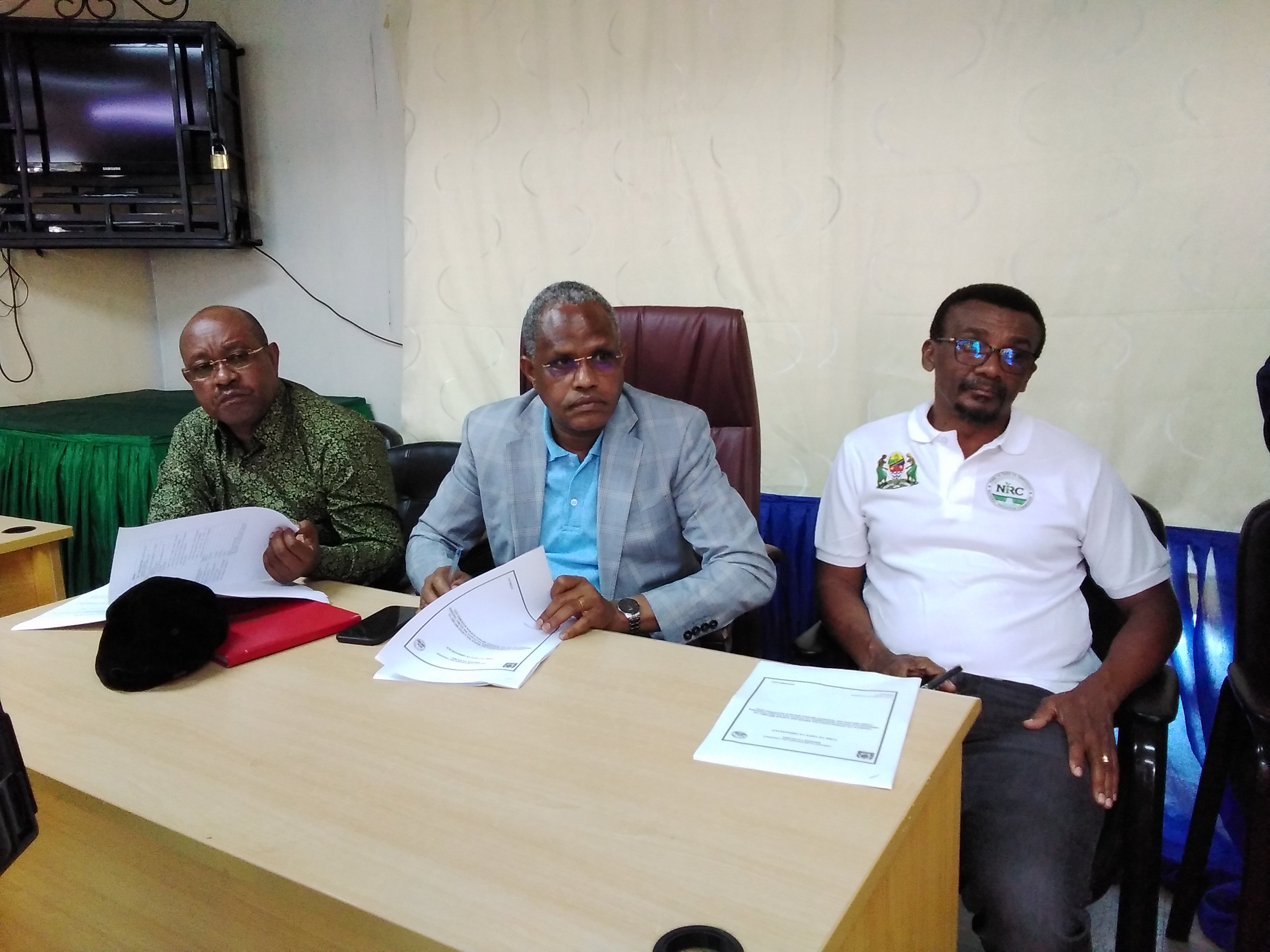 Members of the Industries, Trade, Agriculture and Livestock Committee have called upon the Tanzania Agricultural Research Institute (TARI) to increase its pace in transferring improved agricultural technologies and reach many farmers to increase production and productivity for the betterment of the nation.
Members of the Committee have given these instructions earlier today when visited TARI Selian Arusha center to inspect irrigation infrastructure project.
The chairman of the committee, Hon. Daniel Baran Sillo, has led the members of the committee through information on the work done by TARI, while the members congratulated the government through the Ministry of Agriculture for seeing the importance of agricultural research in the country.
The Acting Director of the TARI Selian Center Rose Ubwe has explained that the institution has a technology transfer unit through which many citizens have been reached and have seen the importance of the research carried out by TARI, especially the use of improved maize and beans varietie.
In addition, members have asked about crops such as coffee, tea and tobacco not being present in TARI research, while the representative of the Director General Dr. Furaha Mroso has explained that these crops are currently being researched in the research institutes of TACRI (Coffee), TIRIT (Tea) and TORITA (Tobacco).
---