TARI IFAKARA IN COLLABORATION WITH AFRICAN WILDLIFE FOUNDATION (AWF) HAVE CONDUCTED COCOA FARMING TRAINING AT MLIMBA COUNCIL KILOMBERO DISTRICT.
31st October, 2023 06:49
By

ABDALLAH.MPUNGA

News
---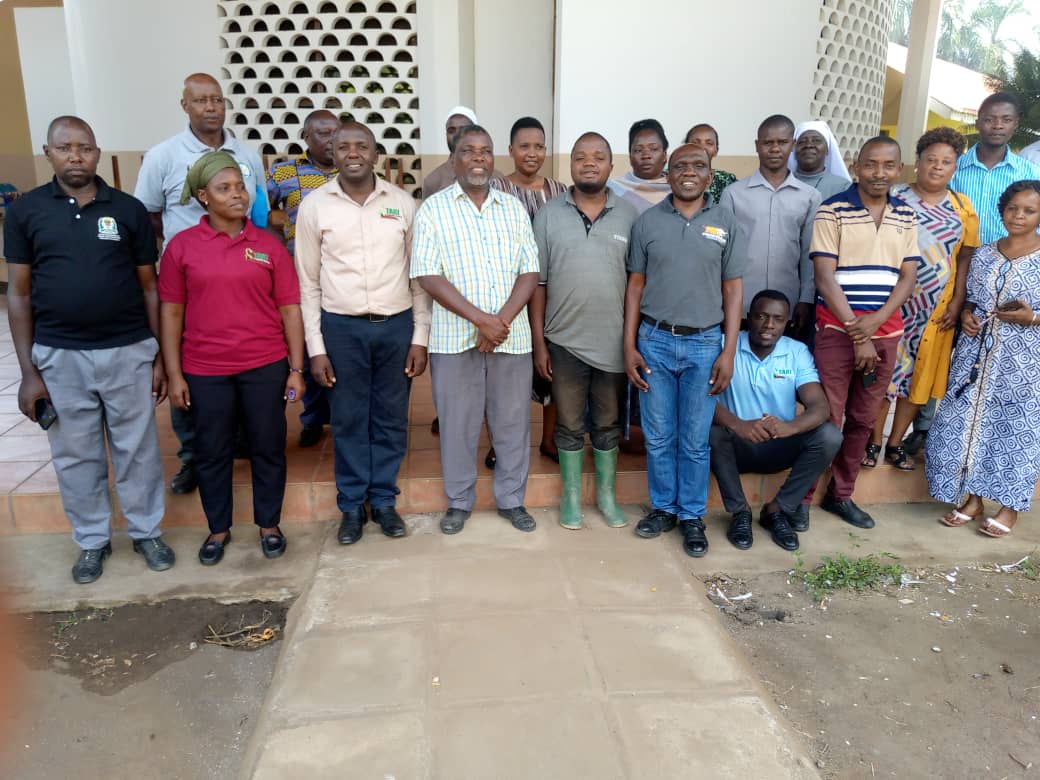 Tanzania Agricultural Research Institute (TARI) TARI Ifakara center in collaboration with African Wildlife Foundation (AWF) have conducted Cocoa Farming Training and how to discover and deal with the challenges facing the Cocoa crop.
The training was given in the Mlimba Council in Kilombero District, the village of Bingu and was attended by the Representative of (AWF) Ndg Alexander Mpwaga where the Cocoa wilt disease has been mentioned as a problem in the Cocoa crop.
Others who attended the training were the agricultural officers of 24 counties and villages of the Mlimba Council who are important stakeholders to reach the education they got to the farmers in their areas.
---